2019 Golf Scramble Fundraiser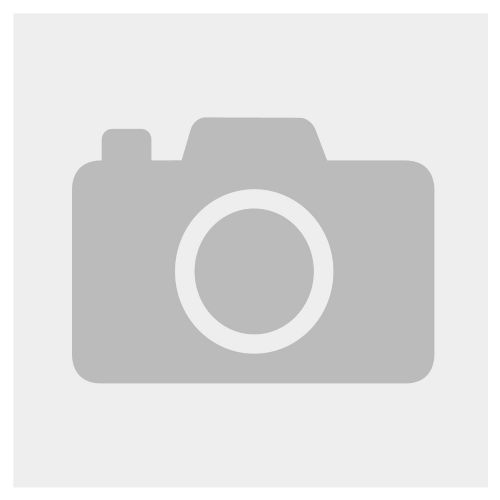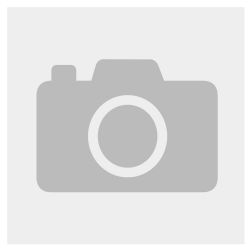 Our Annual Banquet/Silent Auction is being held on Friday, April 5th at Seasons Event & Conference Center, 155 Riverside St. in Portland, ME. It will be highlighted by a delicious buffet meal, resident testimonials and a large silent auction with a wide variety of great items to bid on! If you would like to attend, donate an item for our silent auction, sponsor a table for this event, or simply find out more about it, please call 767-7403. Season's Event & Conference Center is located just off Exit 48 of the Maine Turnpike in the Ramada Plaza. We would love to have you join us!
Our Annual Silent Auction/Banquet is scheduled for Friday evening, March 31, 2017 @ Seasons Event & Conference Center...
Our 5th Annual "Montgomery Classic" Golf Scramble took place on Friday, September 16, 2016 @ Nonesuch River Golf Club in Scarborough...