Town & Country Better Neighbor Fund Grant
Our 2020 Banquet/Silent Auction is scheduled for Friday evening, March 27th @ Seasons Event & Conference Center (155 Riverside St. Portland ME). This event is highlighted by a delicious buffet style dinner, inspiring resident testimonials and a large silent auction with a wide variety of great items to bid on! This year's event will also include expanded bidding time. Registration (where you pick up your personal bidding number) begins at 5 PM. There will be open bidding between 5 - 6 PM, welcome and official start of the night's festivities at 6 PM and open bidding until 7:50 PM! Call Herb at 767-7403 to make your plans to join us for this enjoyable evening!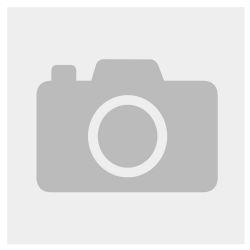 Our 8th annual "Montgomery Classic" Golf Scramble is taking place on Friday, September 13th, 2019 at Val Halla Golf Course in Cumberland. We invite you to join us for a great day on the course! $100.00 entrance fee includes 18 holes of golf with cart, delicious luncheon meal at Rachel's on the Green, a gift bag for each golfer and the chance to win many prizes, including a $5,000.00 hole in one contest and a $2,500.00 putting challenge! Call Herb @ 767-7403 for more information.